LET'S BE HAPPY AND GROW TOGETHER
Expert Sharing Session
As part of our culture, we are conditioned to meet people smarter, bigger, and better than us
It helps us to keep learning and avoid complacency. There's always something we can learn from people. Instead of feeling insecure we always feel energized and empowered, by learning from people outside our circle.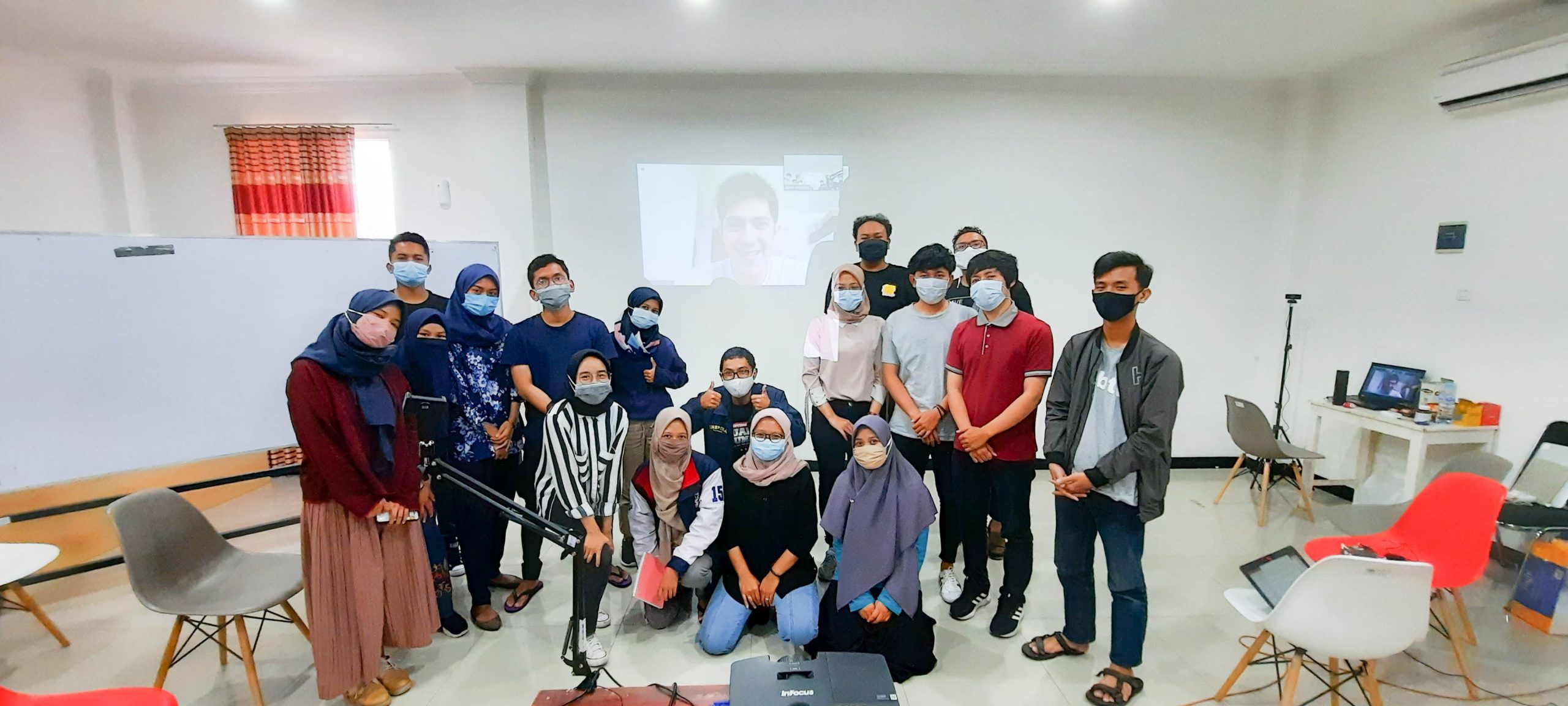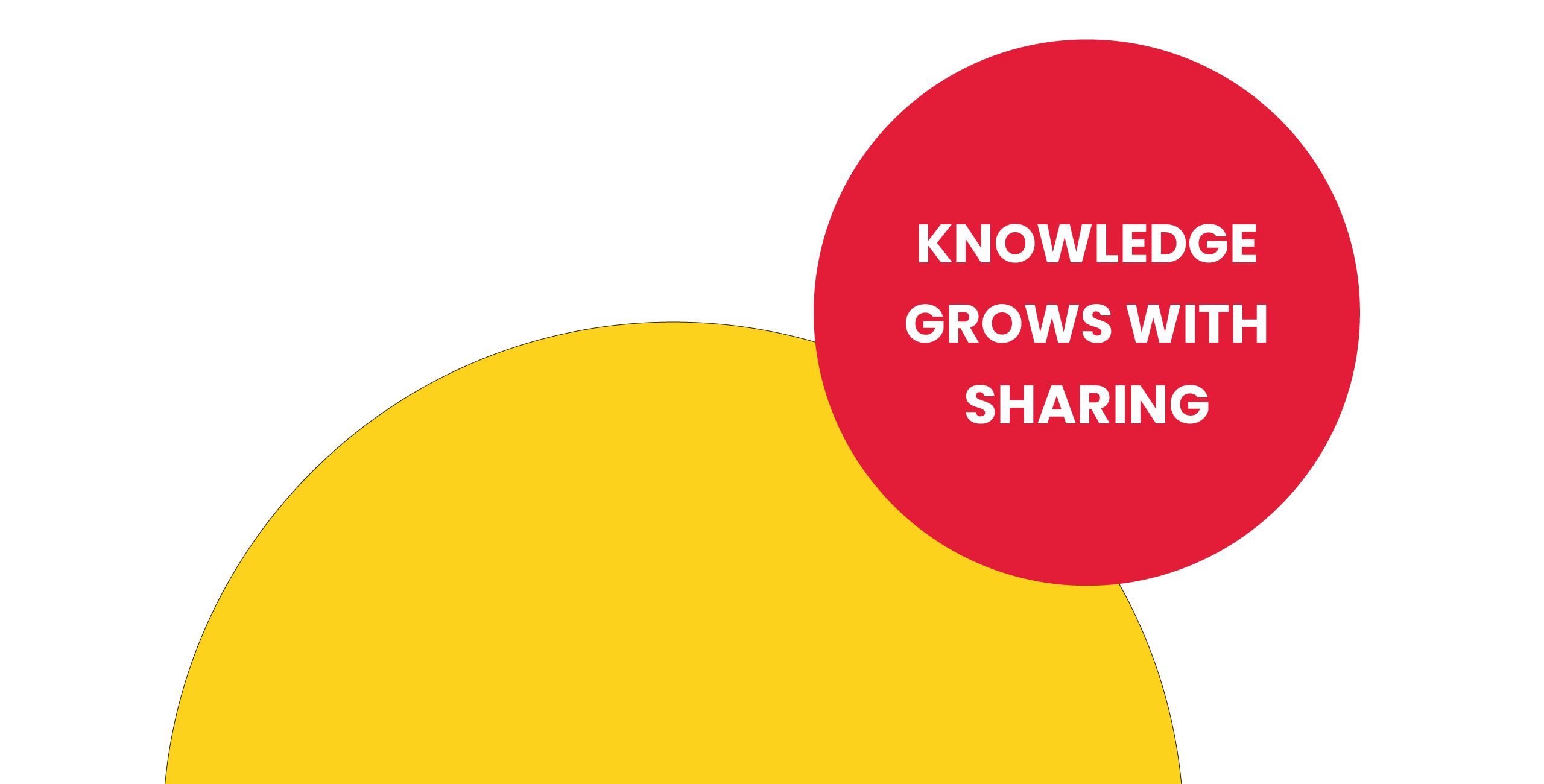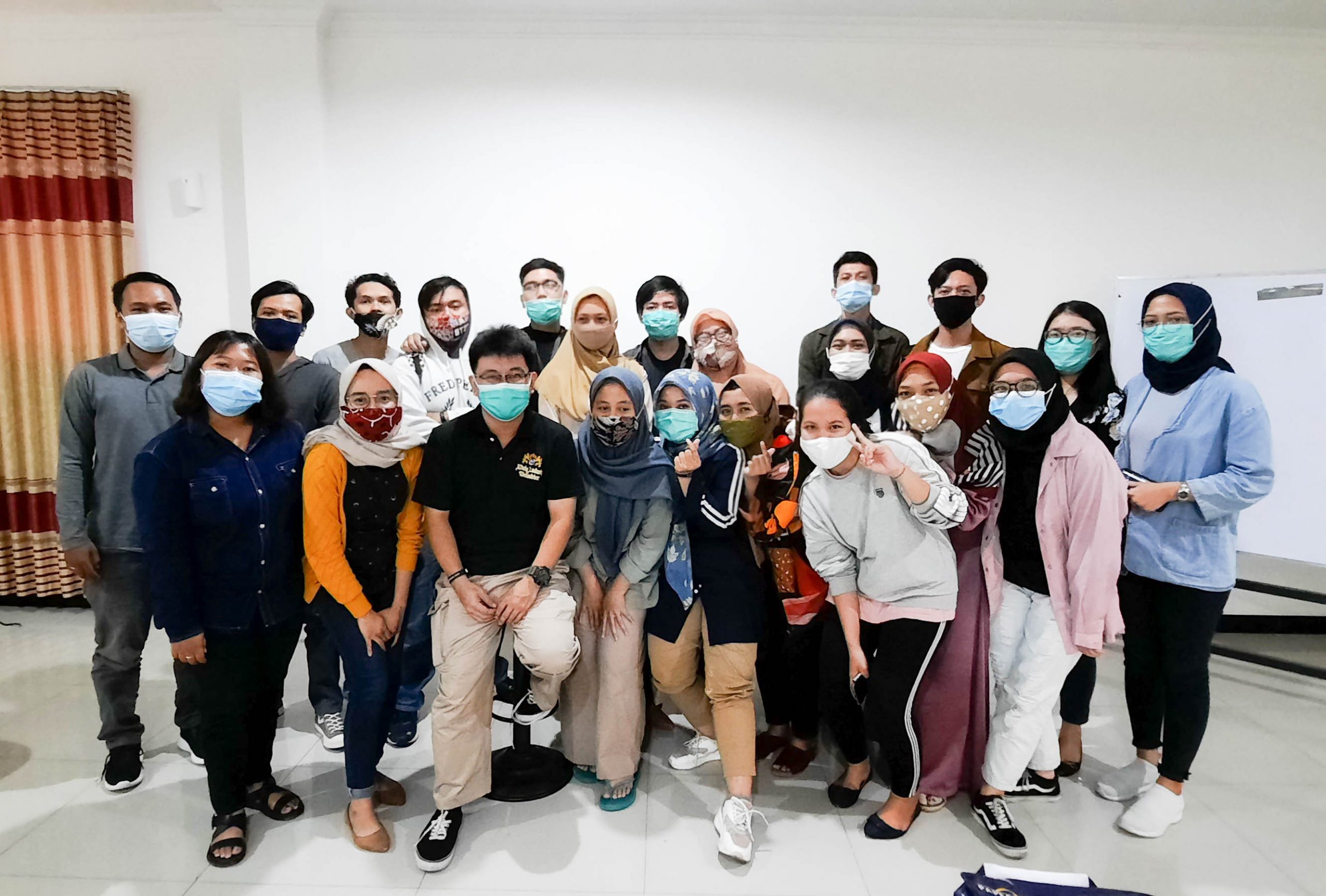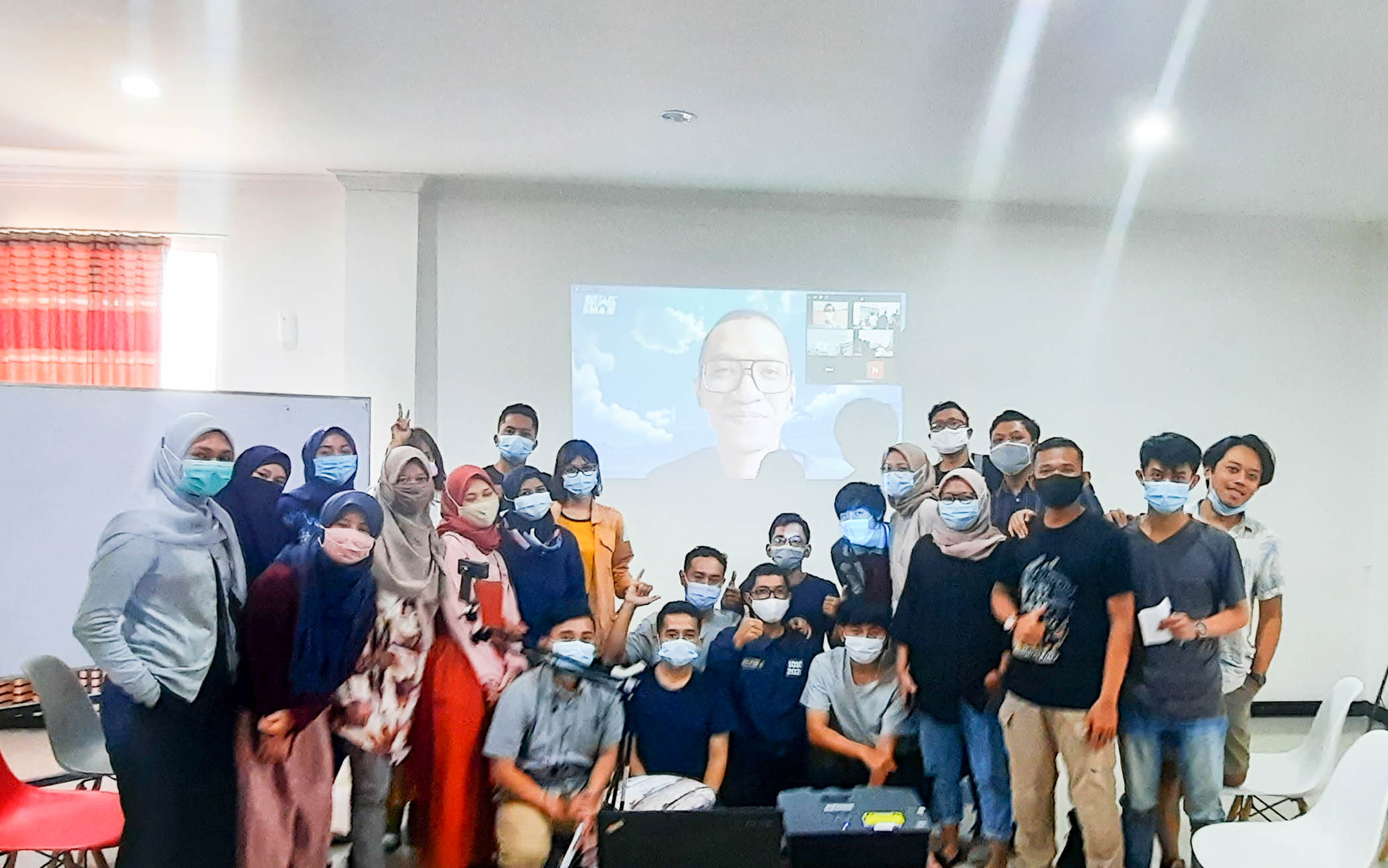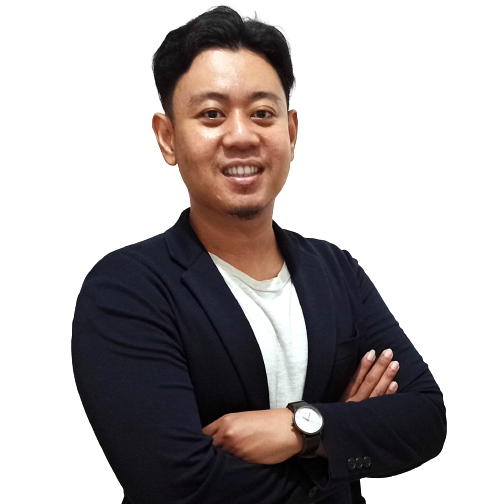 Dayu Bagus Permata
Holacracy & Scrum Master at GVM Networks (PT. Global Visi Media)
As part of Holacracy Coach and Scrum Master at GVM Networks (PT. Global Visi Media), Mas Dayu works together with other Scrum Masters to help GVM (Product Owner, Development Team) the Organization itself) implementing Scrum Framework. He has experience working at PT. Global Digital Prima (GDP) Venture as Program Management and at Bibli.com as Project Manager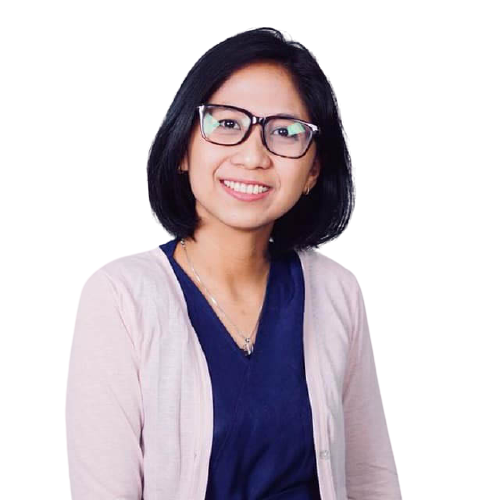 Rindi Allorerung
People Operations & Services Manager at Inspira Group
Experienced in handling the growth of individuals with a documented experience of working in team management, cultural development, and organizations' development. Good technical management experience, including a Master's Degree in Strategic Management from the University of Gadjah Mada and working experience as a Lead learning development at blibli.com. Mba Rindi shares her insights of developing a positive company culture and effective communication skills and sustaining them.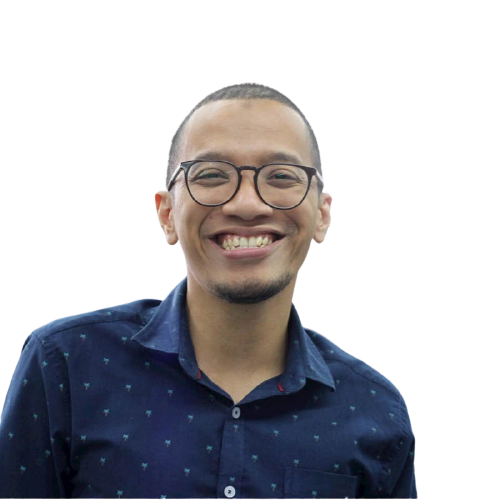 Prabowo Sulistyono
Head of Media and Brand Strategy Pocari Sweat at PT. Amerta Indah Otsuka
Mas Bowo, who is specialized in Brand Strategy and Digital Media, has experience working as Brand Manager at PT Ultrajaya and Suntory Garuda as Executive of Brand and New Product Creation. He holds a bachelor's degree from the University of Indonesia with a concentration in advertisement. Mas Bowo reveals his experience of Brand Marketing with Inspira Team.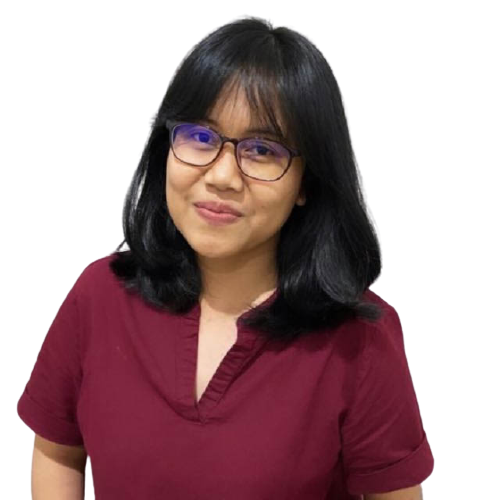 STEFANI DWI
Talent Acquisition and Employer Branding Lead at Inspira Group
Experienced Talent Acquisition and employer branding with a demonstrated history of working in the internet industry. Skilled in Human Resources, Management, Employer Branding, and Technical Recruiting. Strong human resources professional with a Bachelor's degree focused in Psychology from Universitas Sanata Dharma, Yogyakarta. Previously Mba Fani worked as Lead People Acquisition at mamikos, and Recruiter officer at blibli.com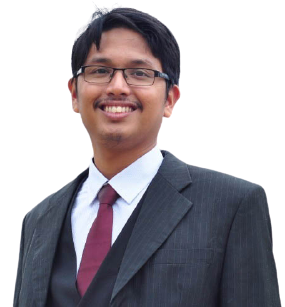 Syarif Hidayatullah
Senior Policy Analyst at Indonesia Services Dialogue Council (ISD)
With an economic research background, Mas Syarif has extensive experience working in public policy and government relations. Educated in Economic Policy from the Erasmus School of Economics, the Erasmus University, the Netherlands, and the University of Gadjah Mada, Indonesia, Mas Syarif has previously worked under the Coordinating Ministry for Economic Affairs of the Republic of Indonesia as an economic specialist and a KP3EI program.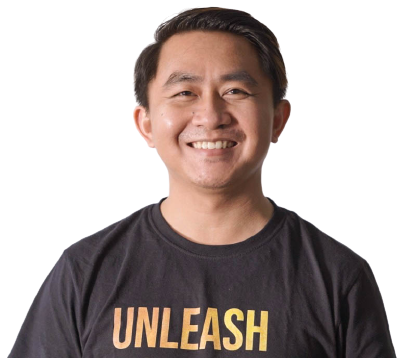 Christian Putra
Service Experience Manager at ID Photobook
International working experiences with a demonstrated history of working in customer service and sales industries. He earned a bachelor's degree from Gadjah Mada University and a master's degree from King Mongkut's University of Technology Thonburi Thailand. Mas Christian shares about Customer Service: How to Put Your Customers First. Earlier he worked at PayPal as Customer Solutions Executive and at Amazon as a Senior Quality Specialist.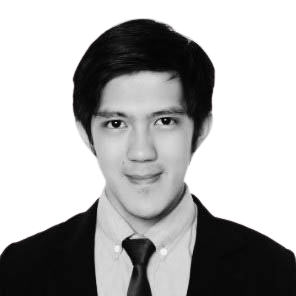 Aditya Zulfahmi
Product Manager at Shopee
Mas Aditya managed Shopee's search dictionary and logic enhancement, particularly for Malaysia and Indonesia, resulting in the highest accuracy for high traffic keywords (~99 percent) in the top 2 countries. He served at Sale Stock as a Product Manager before that. With cum laude and the most excellent student predicate, he graduated from computer science, Universitas Indonesia.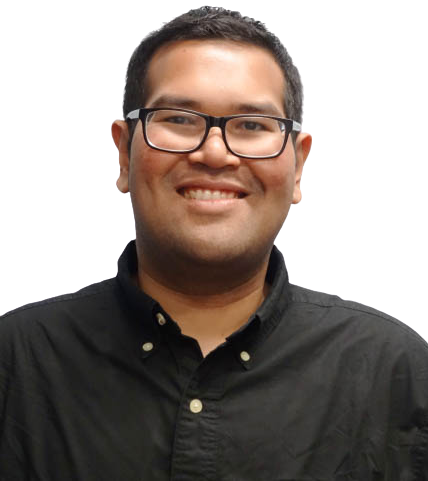 Bimo Adityoaji
Finance Manager at Inspira Group
Mas Bimo Adityoaji, Finance Manager of Inspira Group. After graduated from the Faculty of Economics and Business Universitas Gadjah Mada, He continued his master's degree at Australian National University and achieved his double master's degree in Applied Finance and Financial Management. He started his career in the finance field and managed to grow his career up. He was awarded for his outstanding speed and effectiveness in working.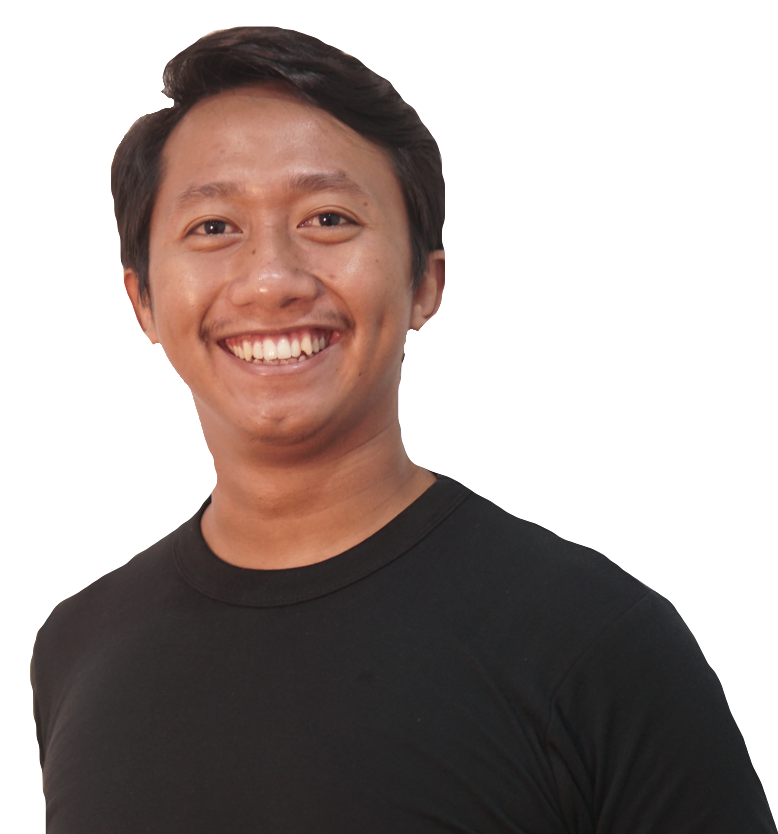 Alfan Robbani
Chief of Growth at Inspira Group
As Chief of Growth, Mas Alfan always monitors and supports our business developments by ensuring our business processes achieve targets. His duty is to ensure and managing growth for all businesses under Inspira Group. Collaborate, measure, and provide c-level support with growth initiatives, bringing all the businesses at the same pace of month on month and year on year growth.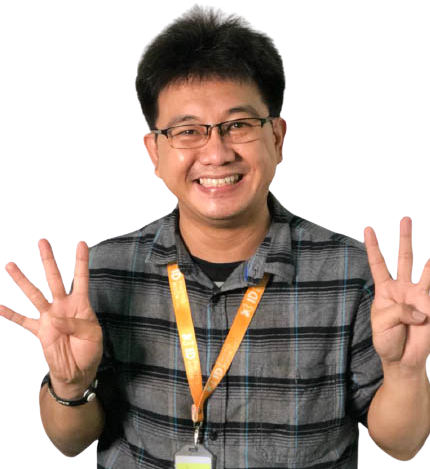 Johanes Kurniawan
Operation Manager of ID Photobook
As an operation manager, Pak Jo has the responsibility to manage production processes and manage his team. With his responsibilities, Pak Jo shares some knowledge about time management. Not only in managing the team but also in managing work and how to delegate tasks to subordinates. Those who have difficulty managing time and feel "busy" with work can learn and apply some of the tips shared by Pak Jo!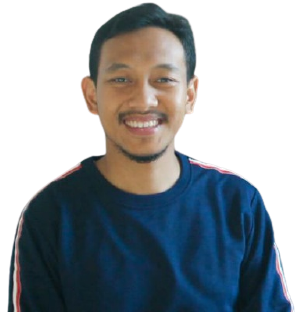 Ghufron Mustaqim
Co-Founder Evermos
Mas Ghufron currently builds a VC-backed startup to create a platform and ecosystem to enable an inclusive economy and create prosperity. Previously he spent five years building Sorabel, a tech startup that envisions democratizing access to quality-affordable fashion, and worked at McKinsey & Company as a management consultant. The Single Most Important Role of a CEO is the topic that he brought in the sharing session.