hobbies and interest
Activity Clubs
"Inspira embraces another side of the coin in everyone's life. We are not a single self. We are a person of our profession, and we are also a person of our hobby and interest. We are professional, and also human.
We don't have every hobby club in the world. But we do have some: reading club, futsal club, lose weight club, gain weight club, healthy life club, meditation club, travelling club, are some of Activities club that we can join in Inspira Group."
Everyone, from beginners to top-level players, is welcome at Inspira Badminton Club. We work hard to bring you as much badminton as possible!
Badminton
 promotes physical fitness, it helps to reduce stress and anxiety.
Joining
 our
badminton club
 is a great way to meet people with the same interests, have fun together and give 
you
 a regular social outlet.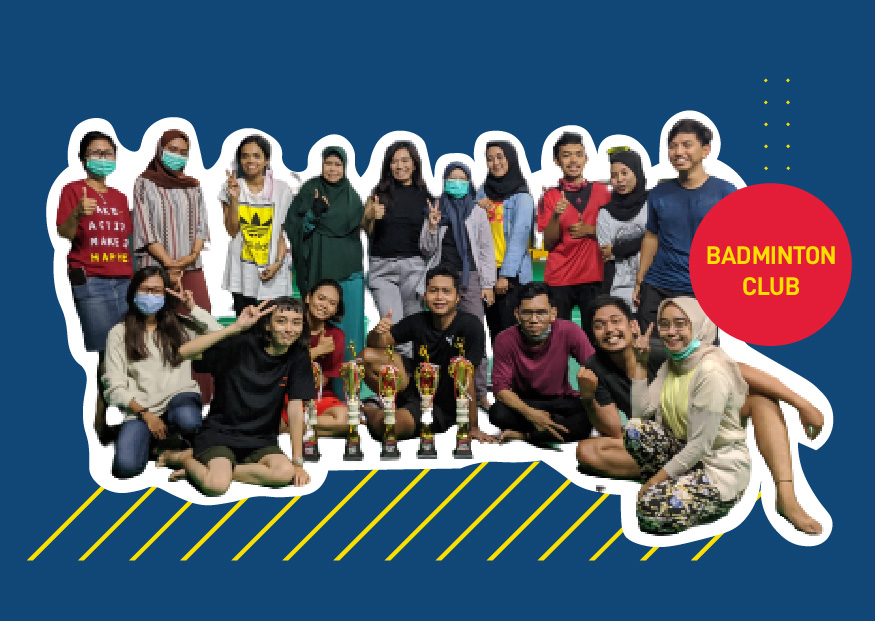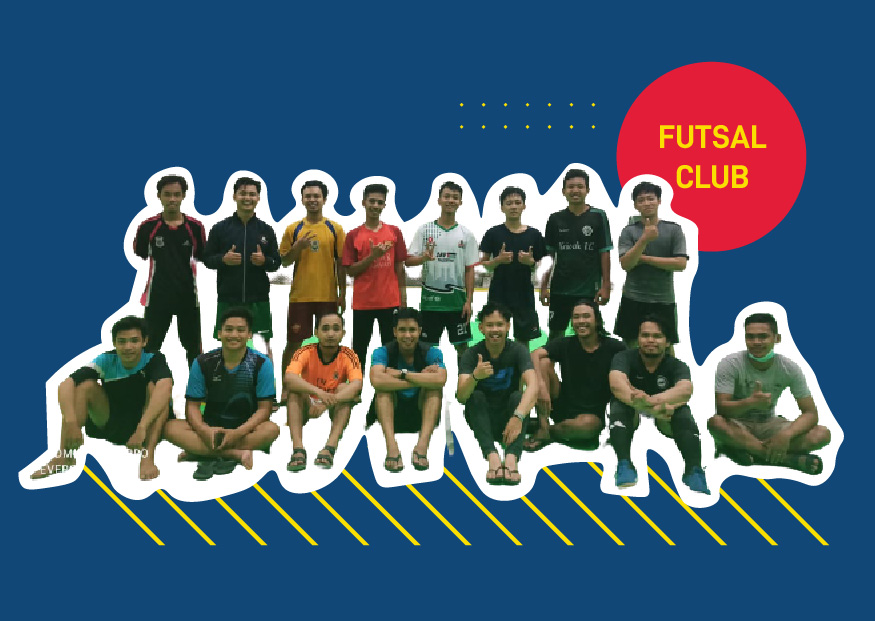 The Futsal Club is one of the activity clubs in Inspira founded by a group of guys with a passion for soccer. 
It's a great sport that will make you fitter, improve your skills and you'll make new friends doing so. Futsal is fast and furious and filled with excitement. 
Welcome to our Digital Marketing Club!
Our Goal: The Best Digital Marketing Team in Indonesia.
Our Mission:
Find Ideas, find as many audiences as possible.

Make it happen at the end of the year getting 100 thousand TikTok followers and 1 million Youtube's subscribers.
Our Focus: Progress every week
Our Activities:
Sharing Session -> Action -> Tracking -> Feedback -> Evaluation -> Kaizen -> Action -> Sharing Session