HOBBIES AND INTEREST
Reading Club
We love reading, and we love readers. Inspira opens opportunities for team members to request for new books, online courses and training.
We also have reading clubs where each member reads and shares one book every week.

What is The Next
Upcoming book!
The international bestseller authors, Chip  Heath & Dan Heath explore why certain brief experiences can jolt, elevate and change us – and how we can learn to create such extraordinary moments in our own lives and work in their book, The Power of Moments. This book will be reviewed by Mba Felis.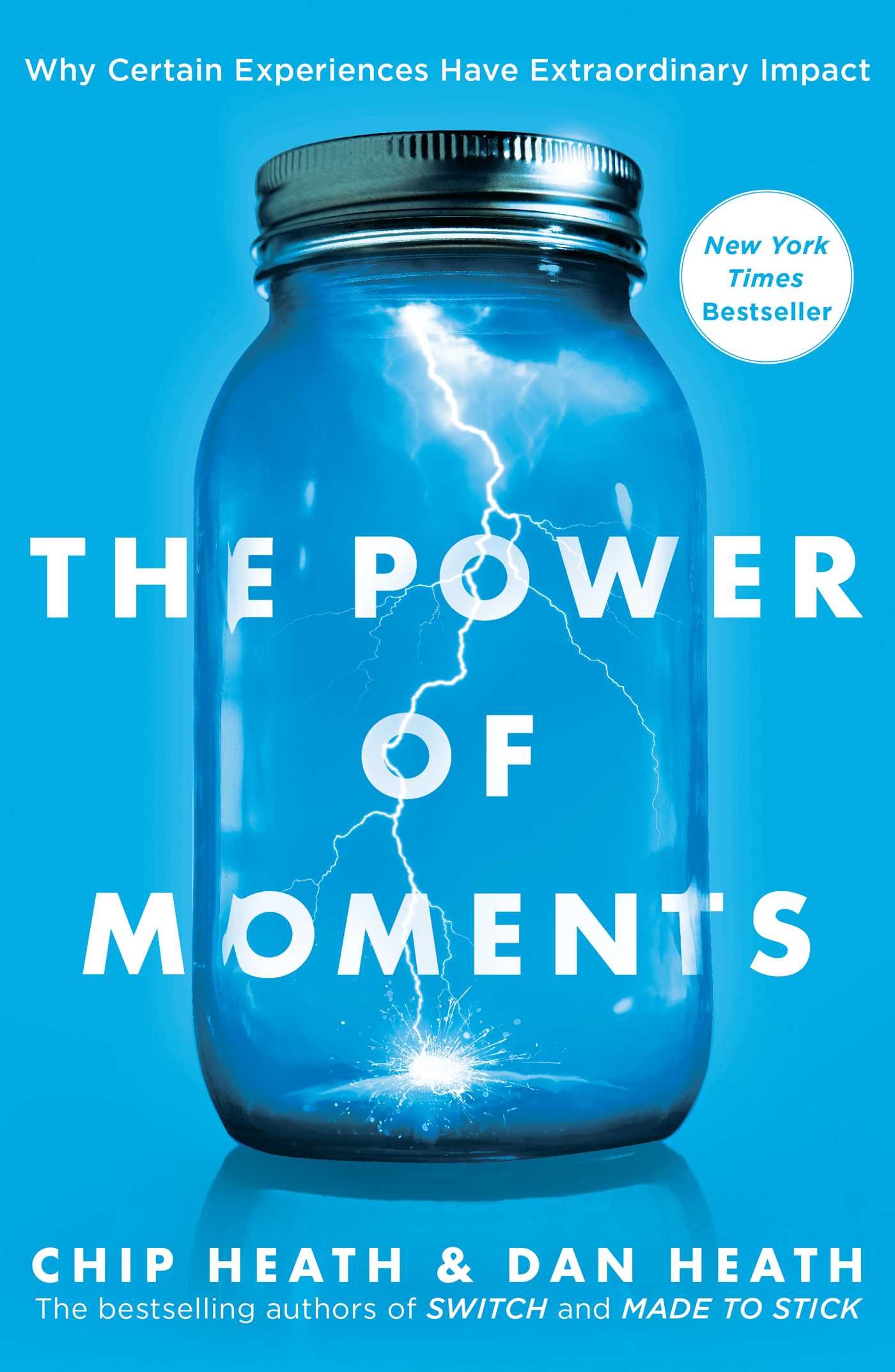 Free Book Request
Let's Read