300+ Happy souls
300+ Extraordinary talents
United as one..
big.. family!
Welcome to Inspira Family! 
Be part of a journey, beyond ordinary
Founded in 2010, Inspira Group is a parent company of some rapidly growing businesses. One of the most exciting places to grow your career in Yogyakarta.
We are not really big, and we are not really small either. Big or small is relative, anyway 🙂
One thing for sure,
We are the big believers in..
The Magic of Thinking Big
and The Power of Accumulations.
That's why we always focus on long term BIG goals.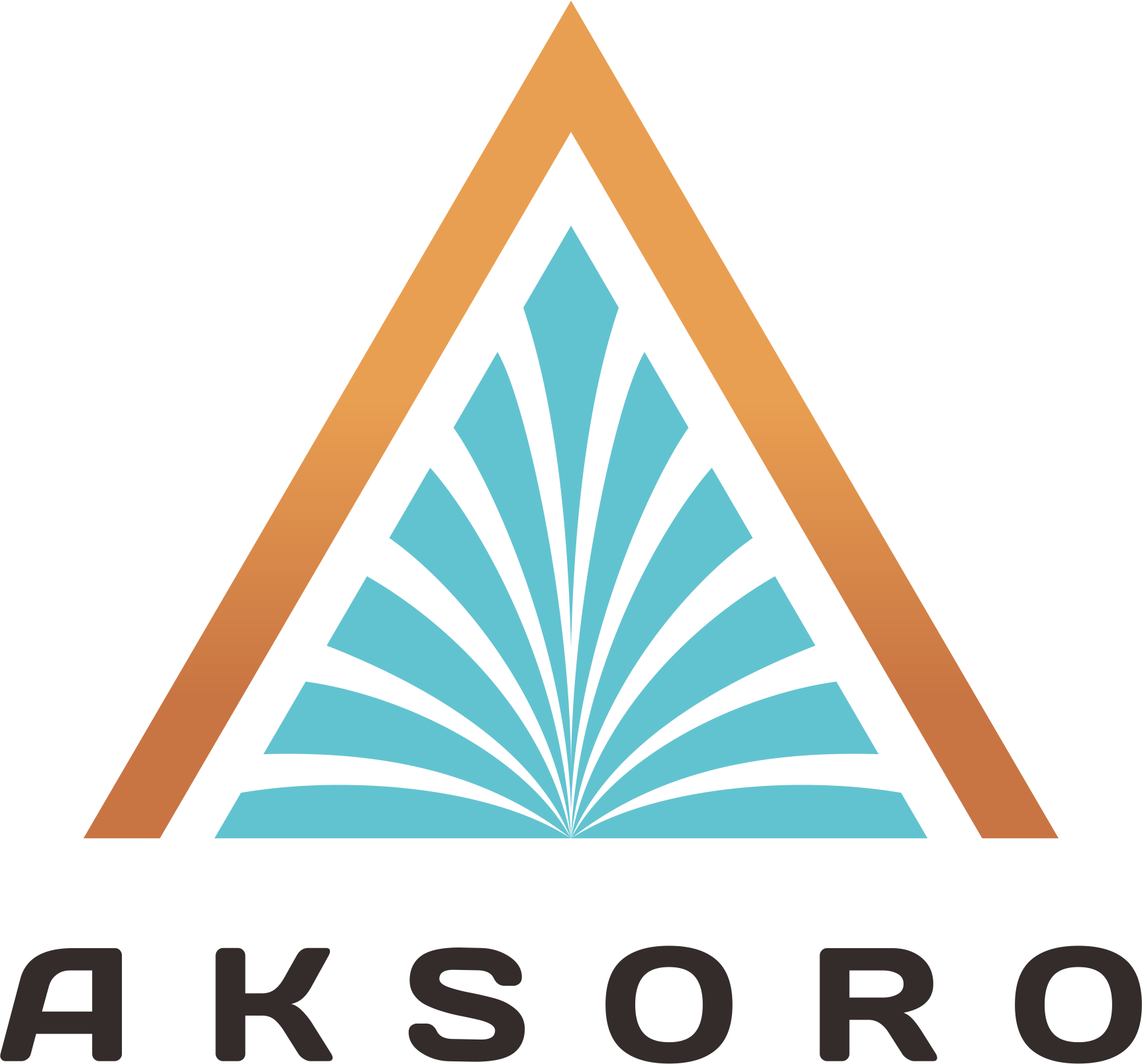 There are over 60 million business owners in Indonesia, with continuous waves of emerging new founders and entrepreneurs. Aksoro is the innovation leader in Indonesia's publishing industry, in the business and entrepreneurship category. With their unique and extraordinarily high-quality books become national bestsellers, the bibles of startups and scale-ups, and even mandatory books in entrepreneurship curriculums. Aksoro also joins partnerships with top Indonesian CEOs, experts, and business figures.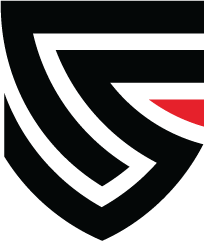 With over 15 Millions Cars in Indonesia, and more than one million new vehicles released each year, Indonesia is in the largest automotive markets in the SEA region. Cover Super which focused on direct to consumer protective protection (car covers, seat covers, steering wheels covers) has enjoyed organic growth and digital domination in this lucrative industry, over the past 10 years.
ID Photobook is a unique Indonesian photo printing company, using digital apps as a platform. Having loyal customers among Indonesian moms, to celebrate moments with their families and little newborns. ID Photobook has grown in the past 3 years by riding the booming of digital smartphone photos and the raising of Indonesian new middle-class families.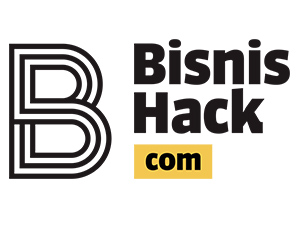 Bisnishack is a media company and one of the biggest business channel in Indonesia. Bisnishack also known as an organizer of high class business training that instantly bring impact to businesses. As trainers and speakers Bisnishack is partnering with some top national business pundits like Hasnul Suhaimi, Hadi Kuncoro, Helmy Yahya, Gita Wirjawan etc. Over 10,000 people have participated in their business education events and training.

Photostory is a digital photo printing company, focusing on photographers and wedding couples looking for highest quality photo prints for their masterpiece and best moments. Photostory has highest number of photographer a photo printing company with largest photographer community.


Fintech is one of the fastest-growing sectors in Indonesia's technology landscape, with Indonesia predicted to be the largest fintech hub in the region by 2025. Santara is the largest equity and securities crowdfunding platform in Indonesia and the first one with OJK license.
Becoming one of the best companies in the world for happiness business, based on nine aspects of happiness, focusing on customer experience as core competitive strength
Culture is the most important asset of Inspira. We are spending the last 10 years building a superteam based on this culture, and we are really proud of it!
JOIN THE FORCE, AND BE THE MASTER OF THE 4 ELEMENTS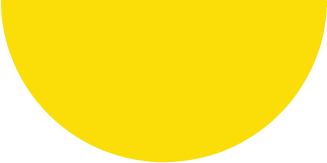 Happiness
Tim Inspira are happy people. We value happiness. We believe, only happy souls in a happy environment can achieve extraordinary results.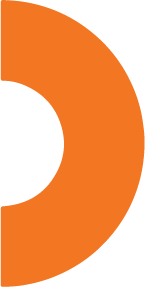 Craziness
It is impossible to produce superior success unless we do something different with 99% of the people.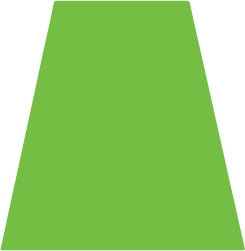 Integrity
Tim Inspira believes that maintaining integrity is the only way to respect ourselves and sustain our success. Nothing glorious in achieving remarkable success by compromising our integrity.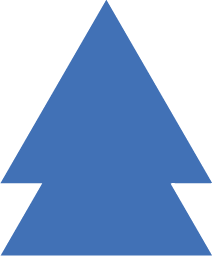 Excellence
Tim Inspira are people who get things done. People that honour themselves by becoming outstanding, and achieving excellence.
Let's Be Happy and Grow Together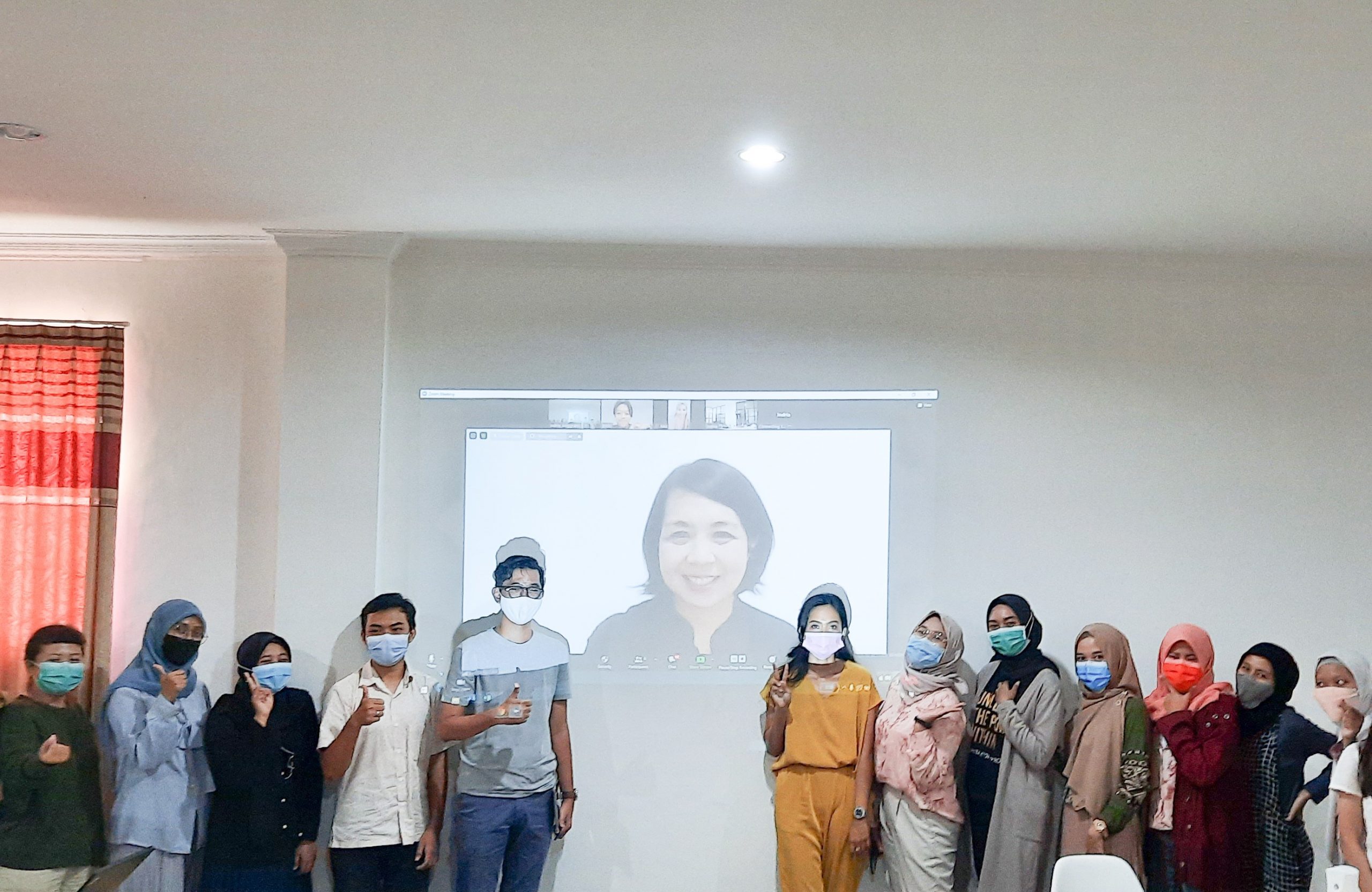 Learning and Development Program
Have you imagined having an open discussion and mentoring from a highly skilled person? Here, we regularly invite a professional to share their expertise and experience. Have a Q&A, gain knowledge, and maybe take a group selfie after the event. You'll get these here. Let's join our program!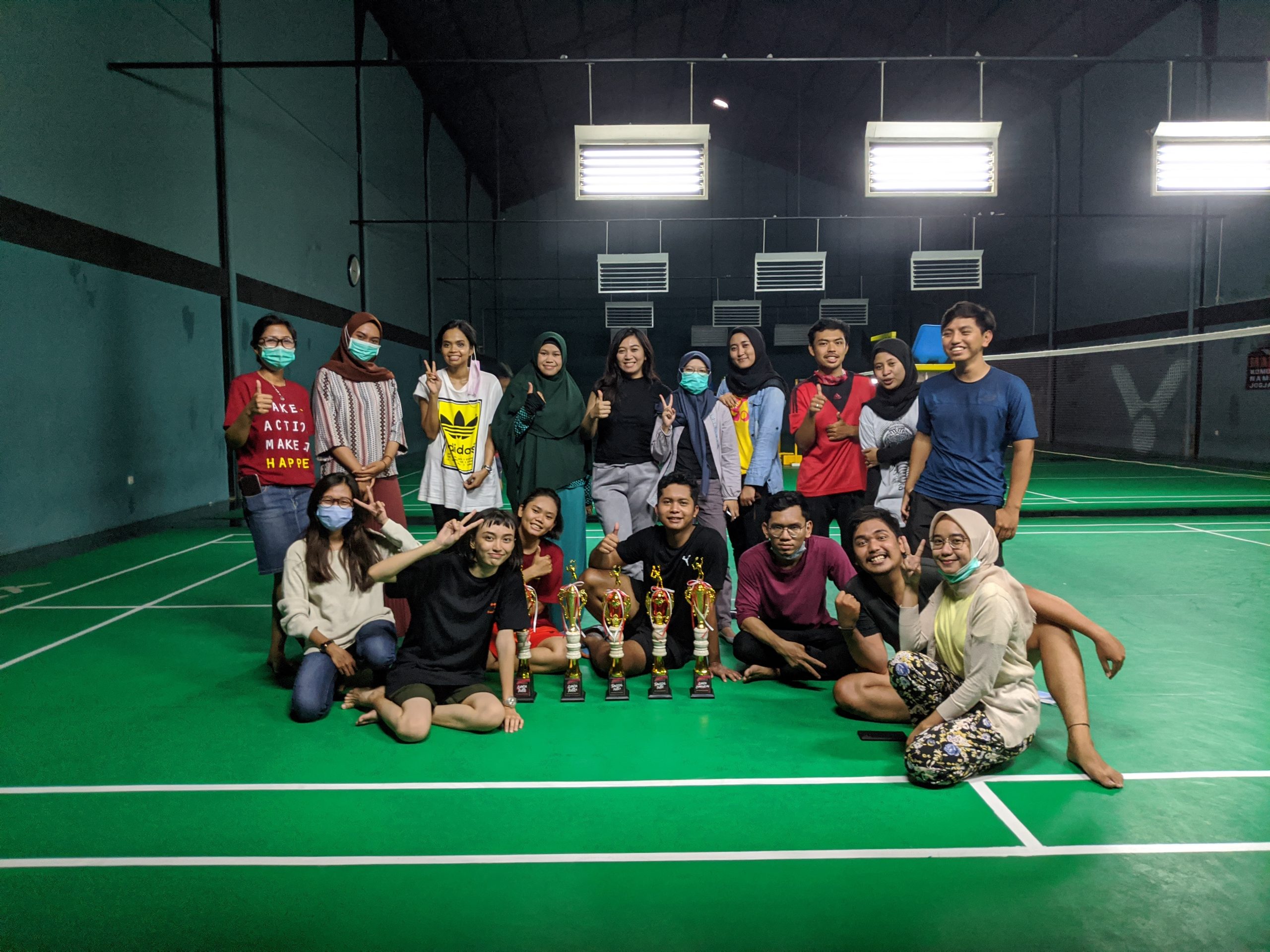 Activity Club
Inspira embraces another side of the coin in everyone's life. We are not a single self. We are a person of our profession, and we are also a person of our hobby and interest. We are professional, and also human. We don't have every hobby club in the world. But we do have some: reading club, futsal club, badminton club, digital marketing club, etc, are some of Activities club that we can join in Inspira Group.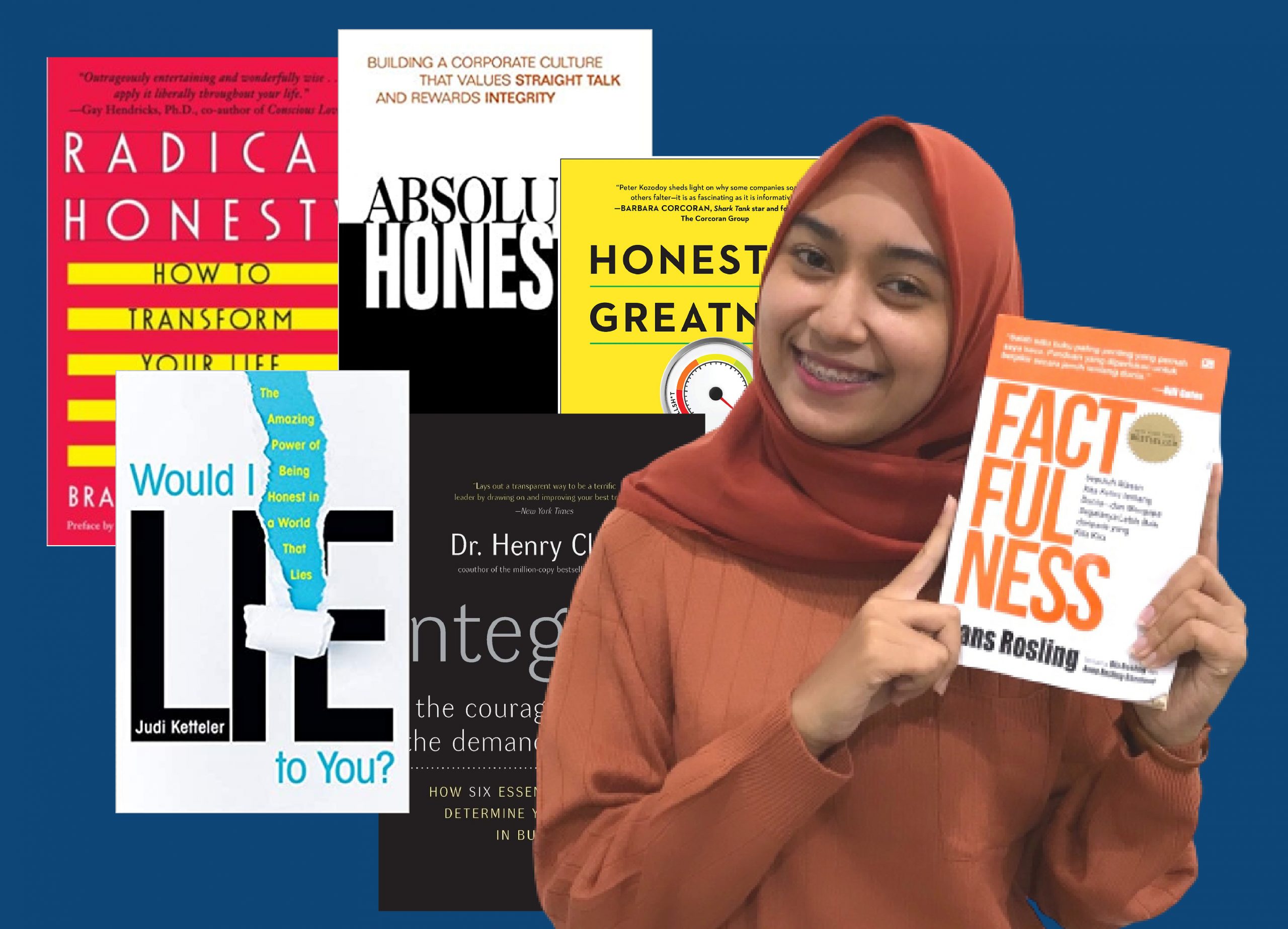 Free Book Request & Reading Club!
We love reading, and we love readers. Inspira opens opportunities for team members to request for new books, online courses and training.
We also have reading clubs where each member reads and shares one book every week.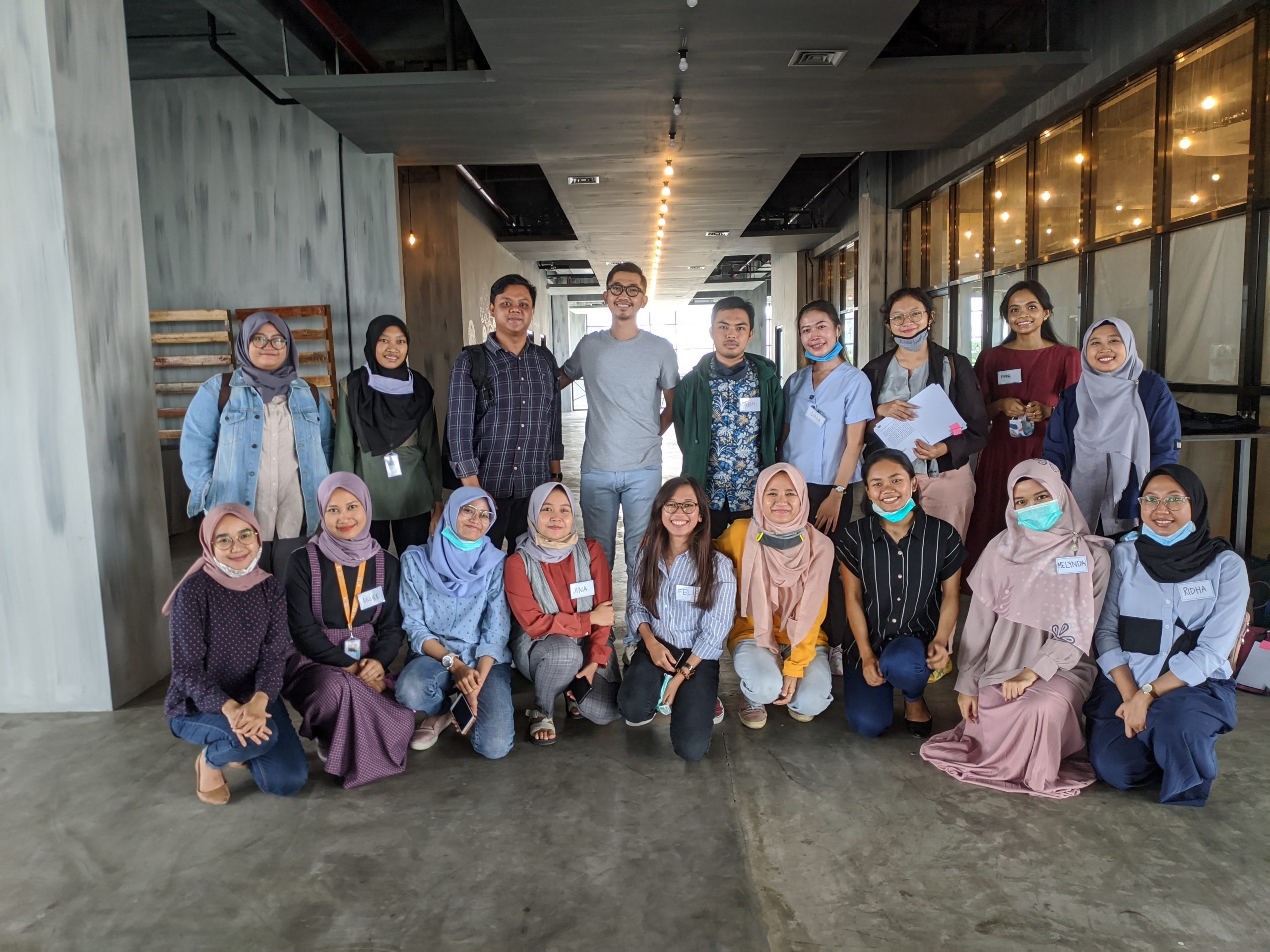 Expert Sharing Sessions
As part of our culture, we are conditioned to meet people smarter, bigger, and better than us. It helps us to keep learning and avoid complacency. There's always something we can learn from people. Instead of feeling insecure we always feel energized and empowered, by learning from people outside our circle.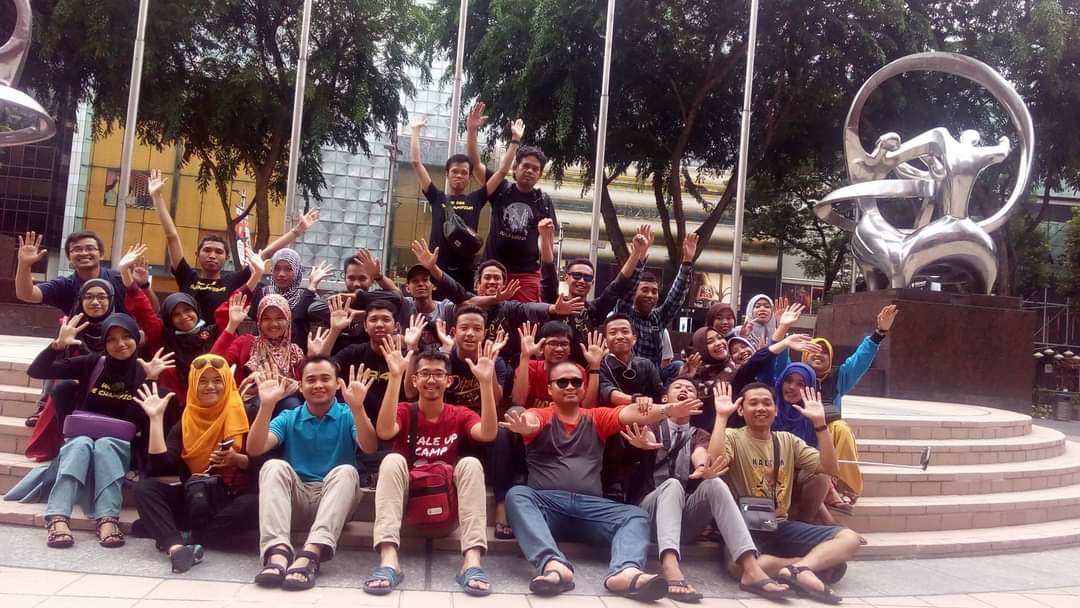 Experience and Insights Explorations
Inspira loves doing some for the first time in life. We explore over 50 countries to travel, from SEA countries, to Africa, to the Himalayas. We also explore Indonesia from Sabang, to Merauke, to Miangas, and Rote.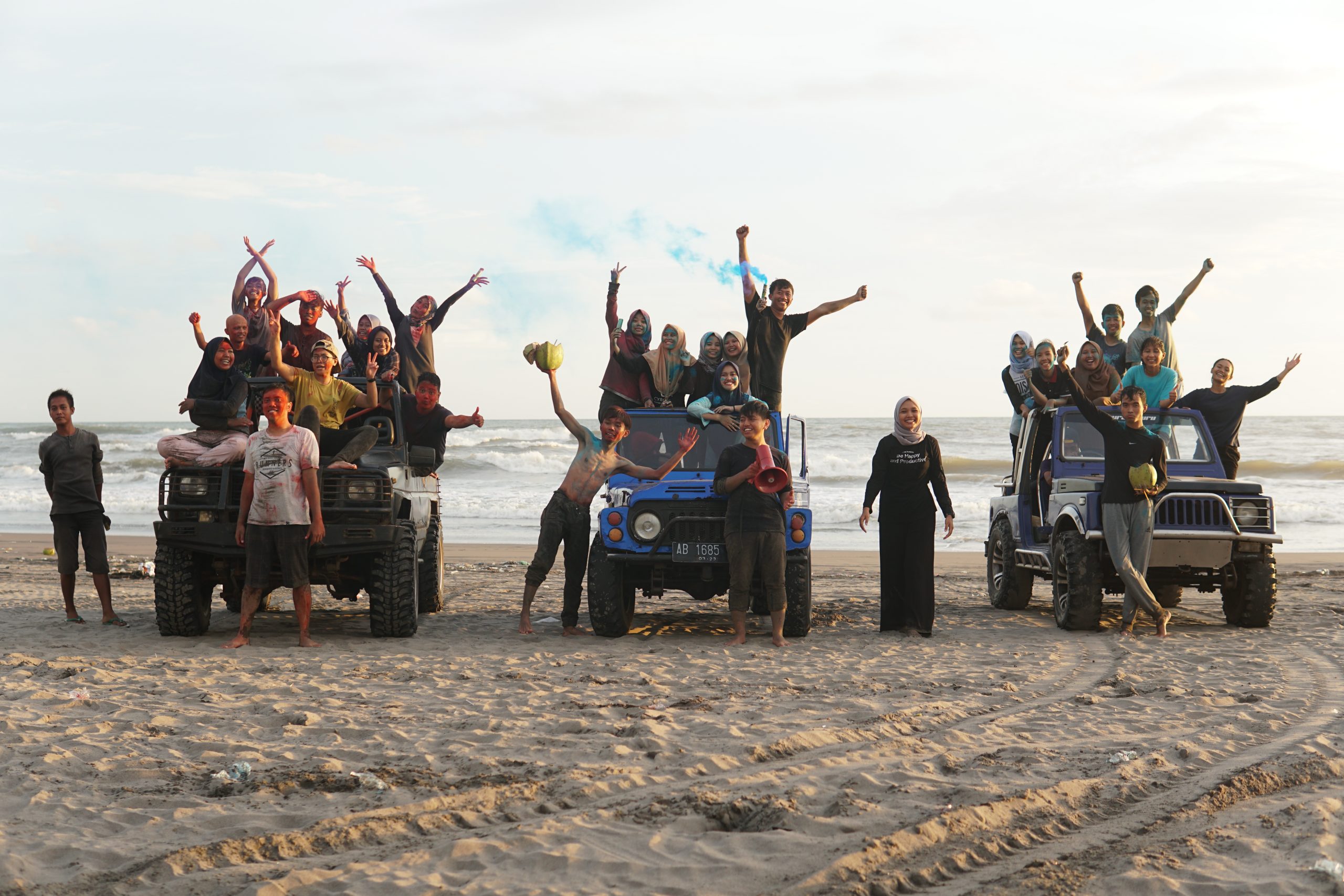 Creating Moments
Most of all, we believe that in life, some things we remember, and some other things we forget. We love to create moments. Something new, something emotional, something meaningful that we can remember for the rest of our life.
From training, camp, sharing session to traveling abroad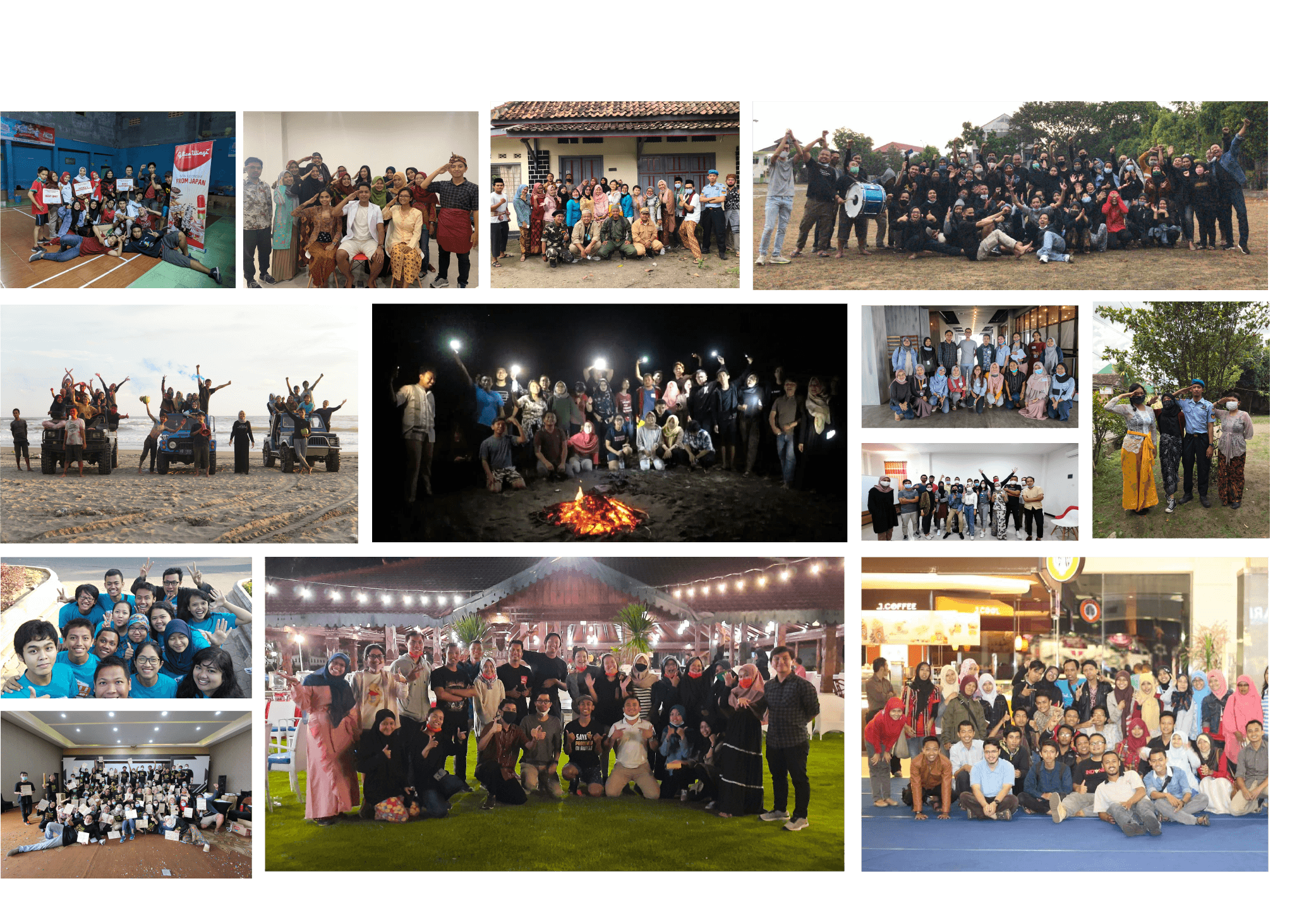 We are a group of experienced and passionate people who want to make a difference and positive impact 
"Being an intern at Inspira has given me opportunities to expand my skills such as confidence, communication, and practical skills. This program is very helpful to me for stepping out of my comfort zone and gaining valuable work experience such as candidate screening and professional interview as part of the recruitment process, and I also have a deeper understanding of the A to Z People ops and service process. By joining this program you will get the chance to build networking, experience a very nice culture at work, supportive mentors, and challenging tasks."
"The attractive point of Inspira to me starts from its values: happiness, craziness, integrity, and excellence. In my opinion, those four values are perfectly balanced to create an ideal working environment. I become more attracted to the team because they are very supportive to always develop team members according to the personal goals of each team member. Inspira is an ideal environment if we are to grow in it."
"To develop myself, even more, I decided to choose Inspira to be my platform as a business development intern at Photostory.id, one of Inspira's business units. Inspira's employees are great as well, especially at Photostory they are very fun and helpful to interns and treat us like other employees which do not make me feel like an outsider.
What surprised me was Inspira had a free class talking and mentoring about anything that related to business and organization once per week for their employees. It shows that they have a very good lead and development framework for their members because they are always consistent about it."
"I have been interested since visiting the Inspira website and have read the great vision, mission, and values ​​of this company. After joining is real, the implementation of the values ​​of happiness, craziness, integrity, excellent makes every process go through progressive implementation at a challenging pace, in which there is great collaboration with tough team members"
Are you a happy soul?
Do you enjoy being surrounded by happy people?
Do you enjoy living in an environment that continuously learns?
Are you learning as hungry as we are?
Are you willing to walk the extra miles with us?
Make other people happy, fulfill your soul?